Auger Drilling Bit Manufacturers
We are direct manufacturers of both spare flights and complete bits and accessories for auger drilling machinery.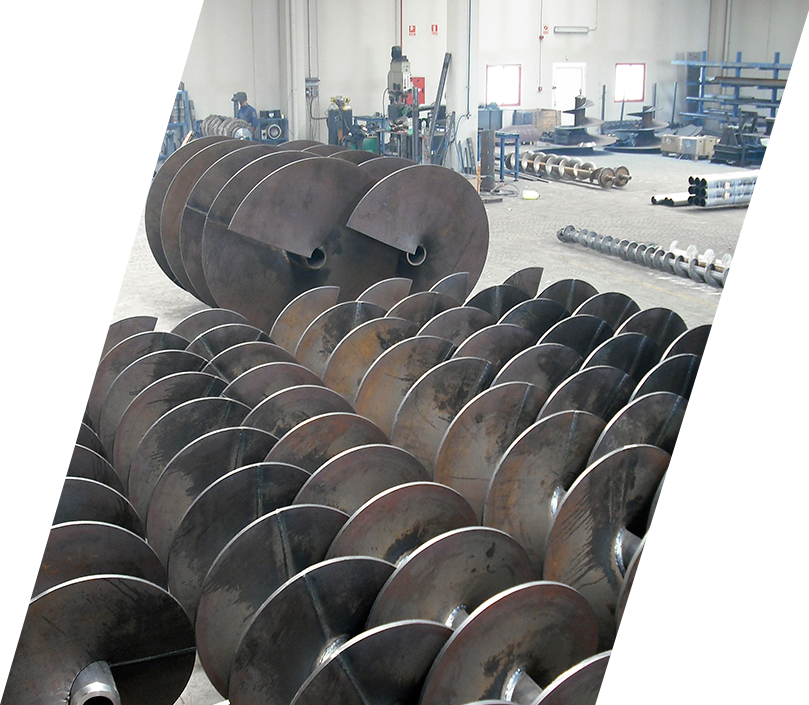 Manufacture of auger drilling bits
Products we typically manufacture:
• Large diameter and thick drill bits.
• Hexagonal or square connections.
• Ferrules and tubes for piles.
• Tools for continuous helical piles (CPI-6 and CPI-7).
At Heli-Trans, we can repair our customers' auger bits and even increase their diameter by adding circular sections.
Continuous Flight Auger Piles (CFA) are a type of cast-in-place pile. They are drilled and concreted in a single, continuous operation and thus installation time is less compared to other piles of this type.
The CPI-8 pile is suitable for drilling in soft soils — where CPI-4 piles lose their effectiveness. With these types of tools, Heli-Trans has achieved notable improvements for customers, especially in terms of concreting and reinforcing systems.
Frequent uses for auger bits
Foundation of structures
Land containment
To prevent landslides or protect existing structures; in general, this solution is combined with other techniques such as anchoring/large bolts.
Auger bit creation processes
Continuous flight auger piles are drilled by making a continuous flight auger with a hollow shaft rotate in the ground until reaching the design depth. Concrete is injected through the hollow shaft, thus maintaining the head's static pressure, subsequently filling the cylindrical cavity created when the auger bit is being withdrawn.
Directional boring, also referred to as horizontal directional drilling (HDD), is a method of drilling into the ground to be able to lay pipes or, in our case, excavate for geothermal energy.
The key to directional boring is to avoid having open trenches and, as a result of that, the movement of earth will be minimal.
This trenchless excavation method is meant for the installation of communication lines, power lines, gas pipelines, oil pipelines, and/or pressurized water pipelines.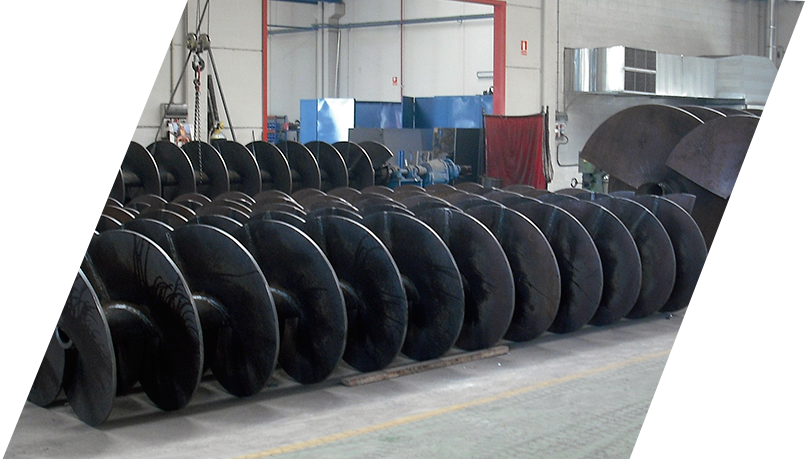 Fill in this simple form and we will help you as soon as possible.